Trying to share more info for snapfitters, I got this infos from ngeekhiong, but I think It isn't wrong to share it again eh? Before that, this is my first loot this year..
yup, a MG Deathscythe hell EW ver..
usually for snapfitter, spruce mark from cutting the plastic is really annoying, especially it's black, since the marks usually are white. This little trick will help to reduce the mark.
First, see that annoying white mark??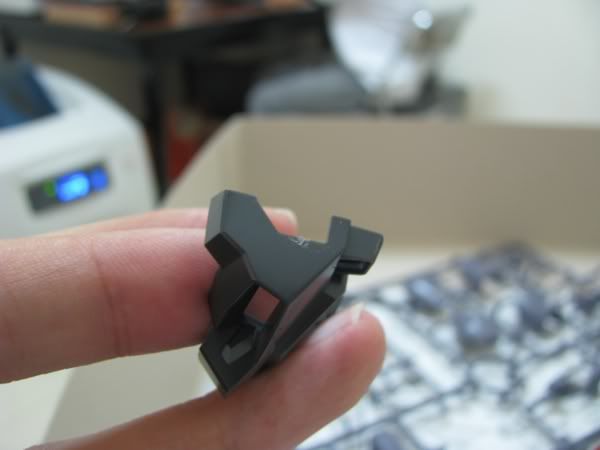 Use this miraculous kit..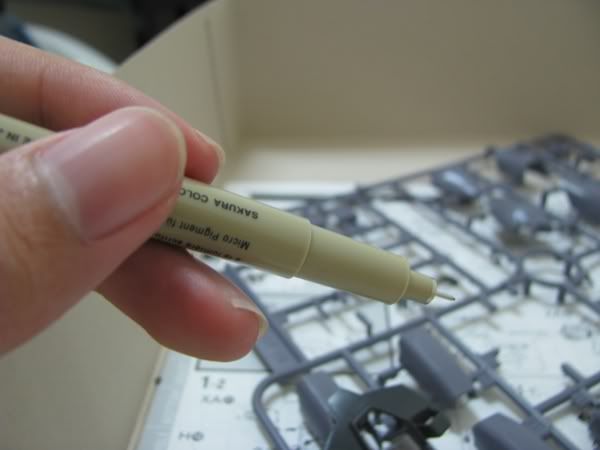 I'm using sakura 0.05 marker, a gundam marker is fine too..
well be sure to give the proper color.
Fill the white mark with the marker..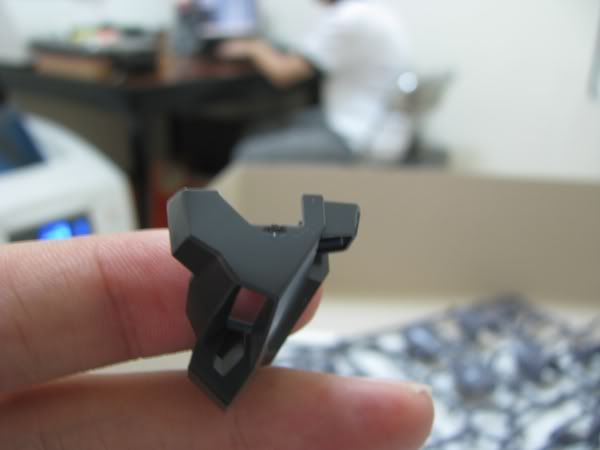 Erase it with rubber eraser.. Ta-daaa...
It's gone...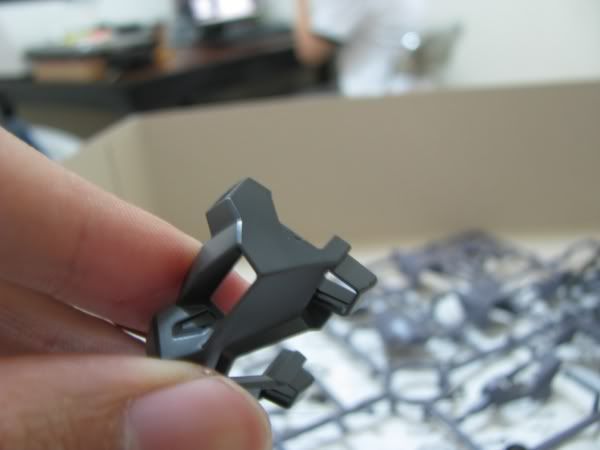 well hopefully this will give some people help when snapfitting a gunpla..
okay back to snapfitting this kit again..