Well this is some progress for my latest work, the deadline is quite near. Actually it's already finished but minus painting. But I think I will add some details and make minor adjustment in the details, maybe shoulders.
But here is some photos of my WIP.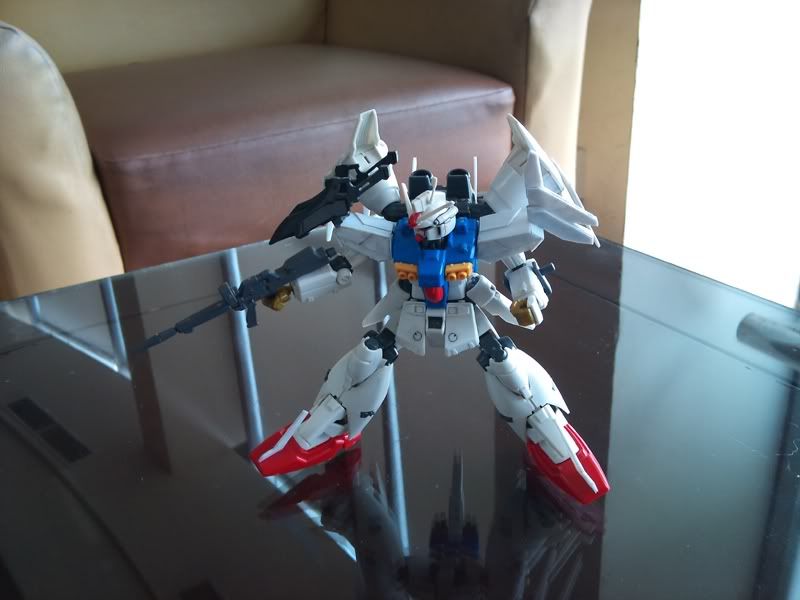 I give this kit some left over from MG Astray Red Frame, which is a dual knife from MG Astray Blue Frame mould, and give some ornaments at the left shoulder, but later on I decided to scrap it and put it to more useful than just ornaments.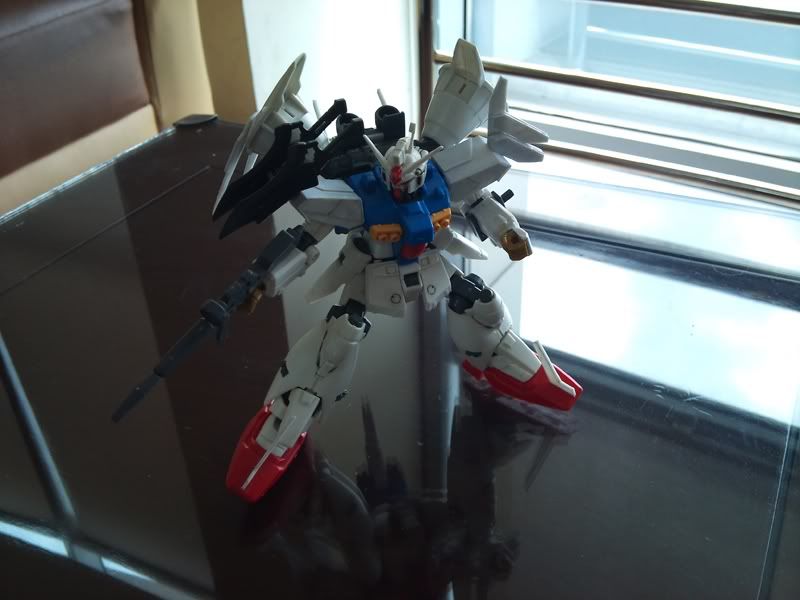 I tried to scratch build for the first time using pla plates only and I think it's pretty hard to make the scratch build. I make the shoulders from pla plates only, later on I will try to use epoxy putty as some fellow blogger suggested me.
I decided to move on by making another scratch build for an anti-ship sword. I think this guy need some massive weaponry because he only has a limited weapon (beam rifle, vulcans, beam sabers, and dual knife). Basically the idea is to charge as fast as possible to the enemy headquarter (which usually a warship) and destroy it to disrupt the enemy, that's why I choose to add an anti-ship sword for him.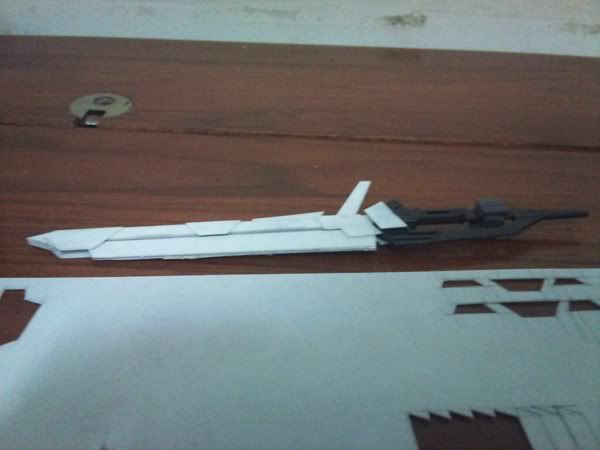 This time I surely give my thanks a lot to
heathorn
, he really help me. Check out his outstanding works at modeling gunpla, especially
this
.
For a first timer like me doing something like this really excites me, first time doing pla plates, first time modifying a gunpla, also first time using airbrush.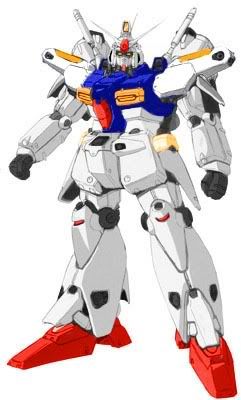 Lastly, this is maybe the color scheme that I will use for my GP-01HPM. Again critics and comments are really helpful for me. Tips and Tricks for handling pla plates also helpful for me. Thanks anyway.